Know your options. Know your worth.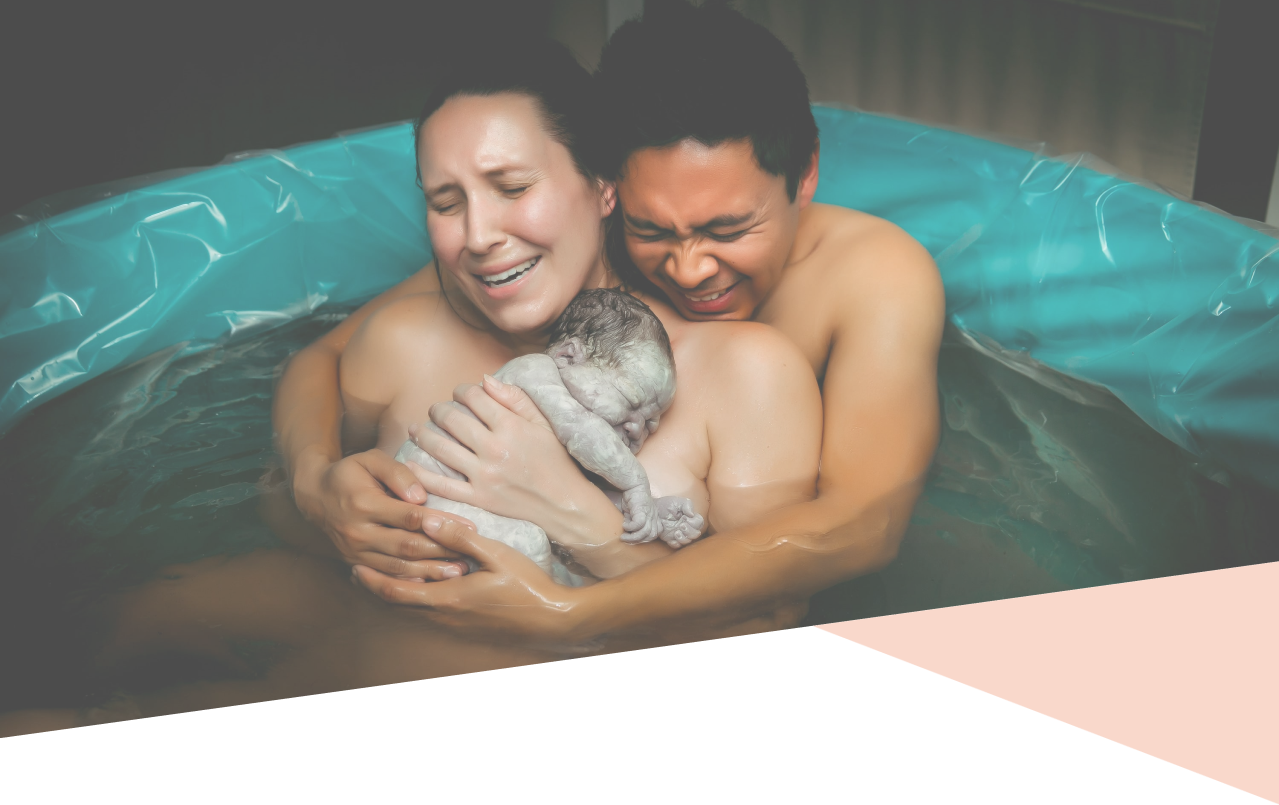 Don't believe the story that you've heard all your life.
Birth isn't an emergency waiting to sweep you away. It's a mountain with known paths, and many safe routes to the top. If you are intentional about the team you build, about the knowledge and supplies you gather, and about your own mindset and physical preparation, your birth journey can be the transformative, joyful process it was designed to be.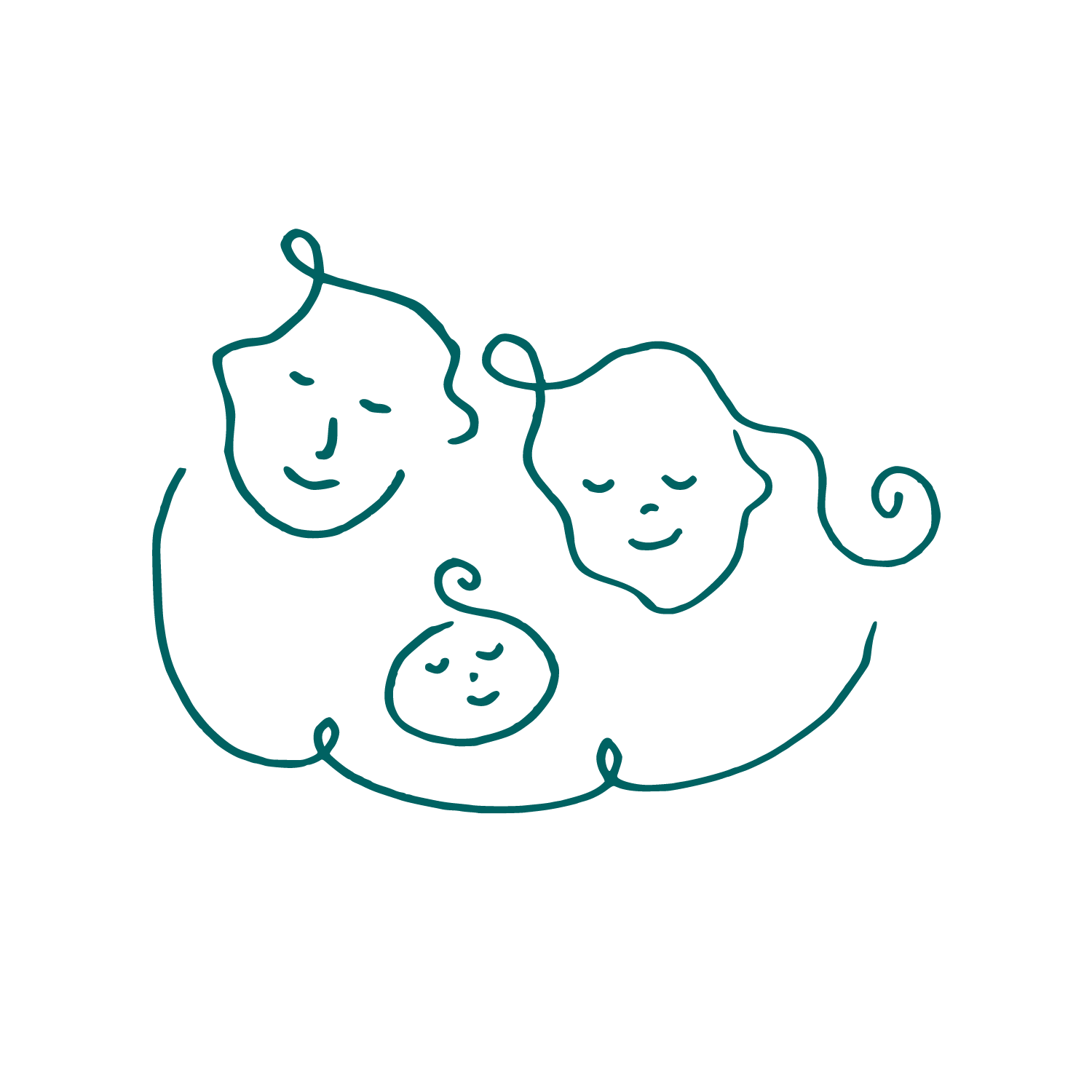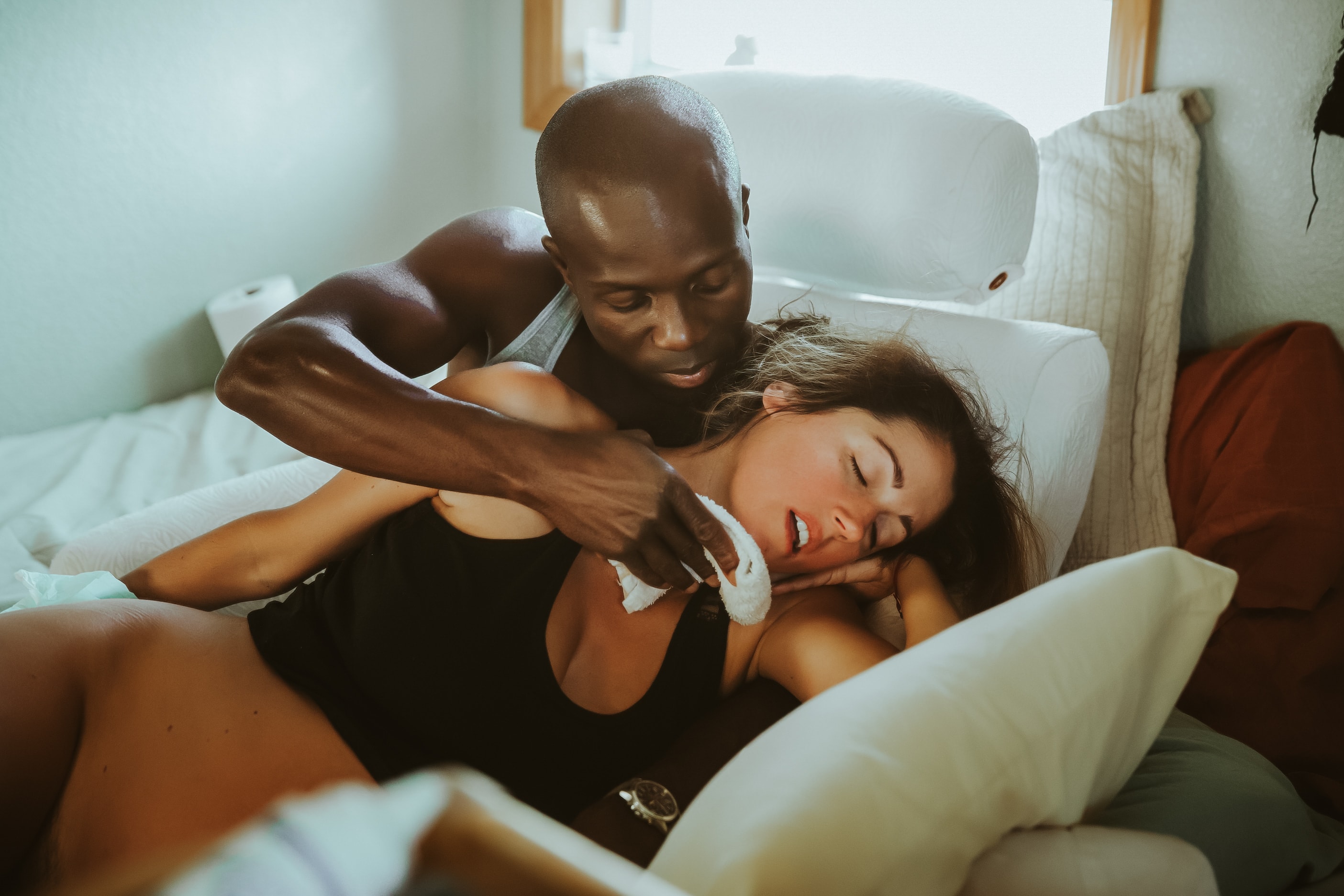 20+ hours of video instruction. 200+ pages of invaluable resources. Two instructors who know birth, and who believe in YOU.
Intentional Birth is for women who want a physiologic, natural birth and are committed to preparing. We are a match for you if:

You want to be in charge of your birth experience, and to receive evidence based care.
You don't buy the story that birth is an accident waiting to happen. You want to understand and trust the process.
You feel overwhelmed with the choices available and the sea of information. You need a guide to help you navigate all of your options!
The most honest education on the market for women planning physiologic, unmedicated birth
Get Started!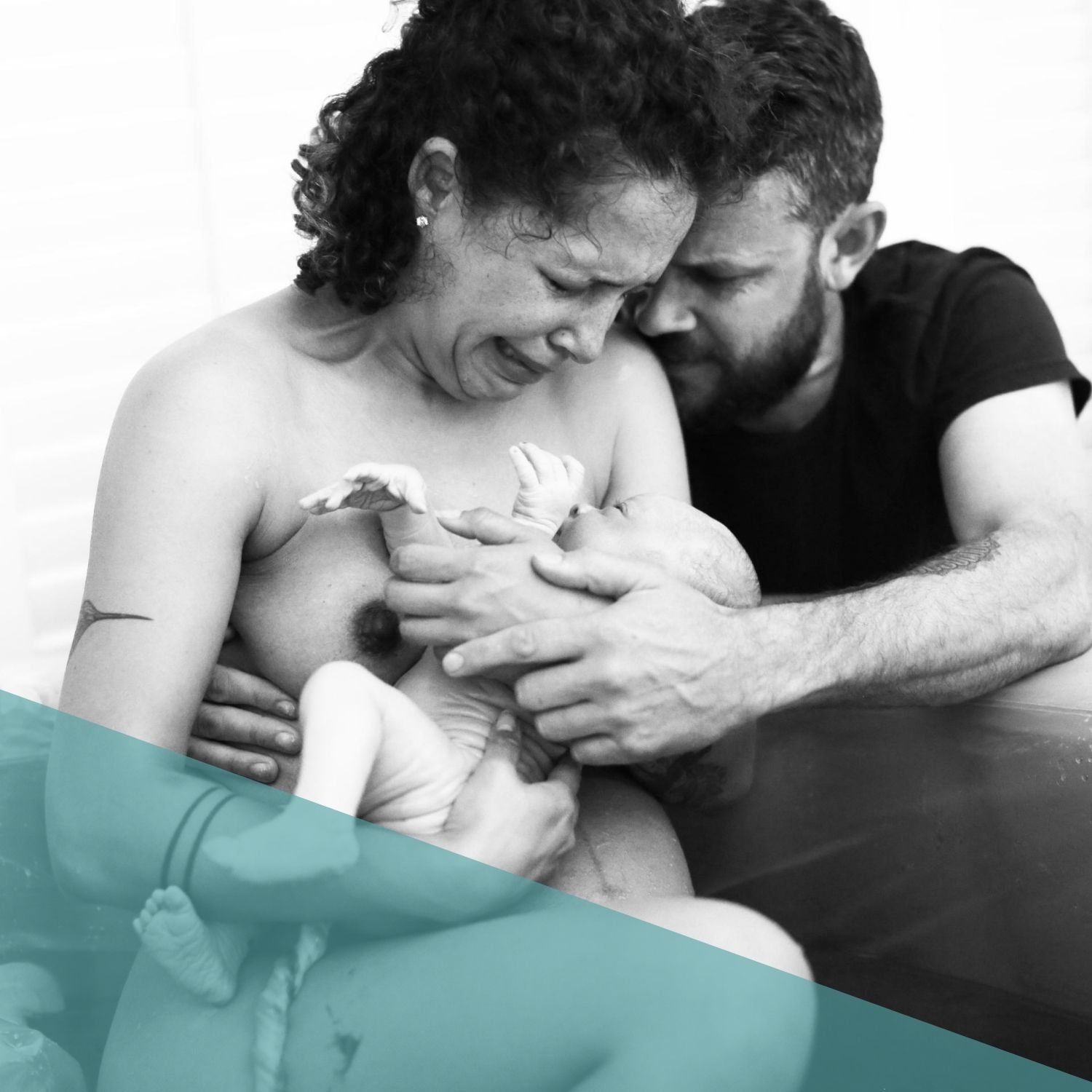 MODULE 1
Personal Responsibility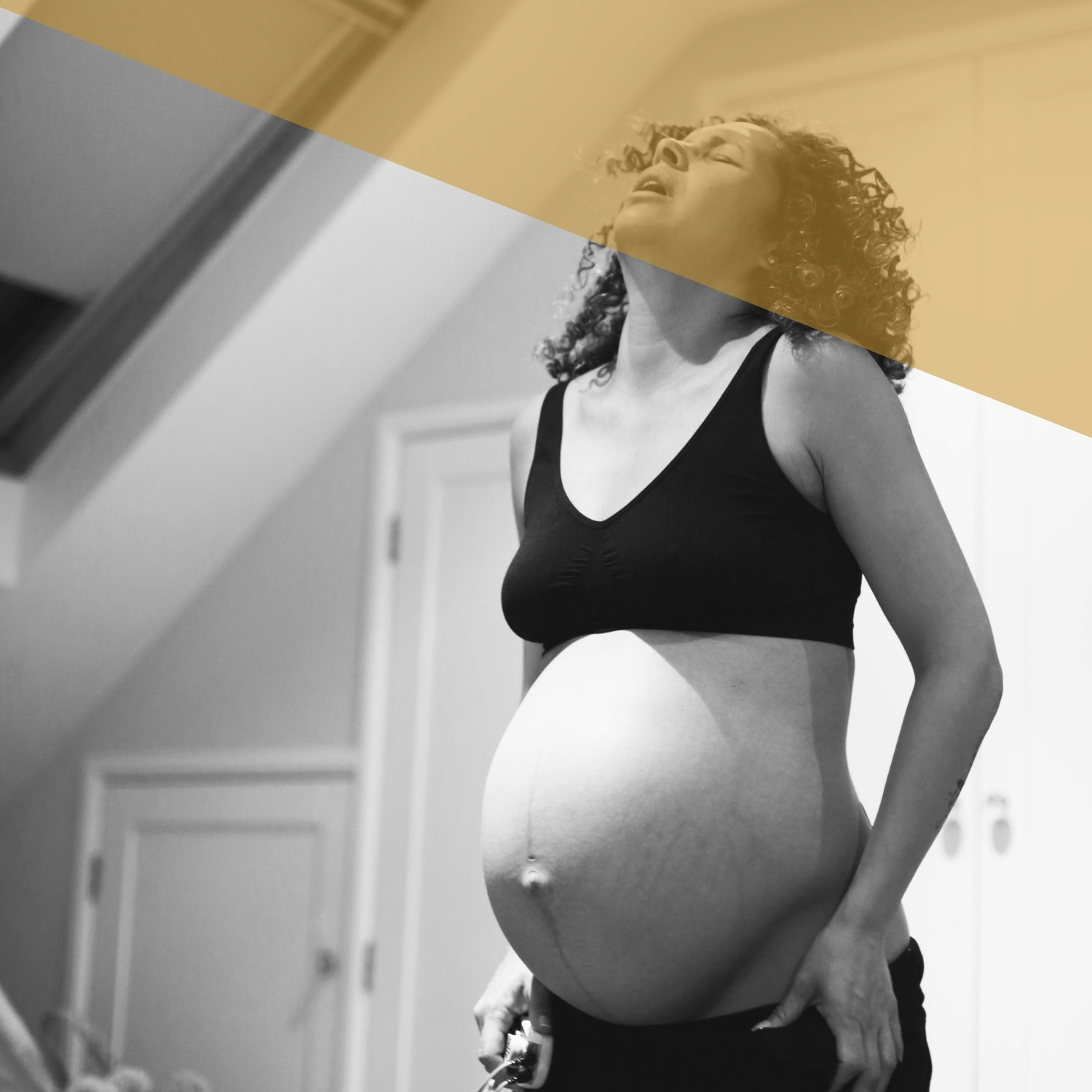 MODULE 2
Stages of Birth, Physiology & Anatomy, Environment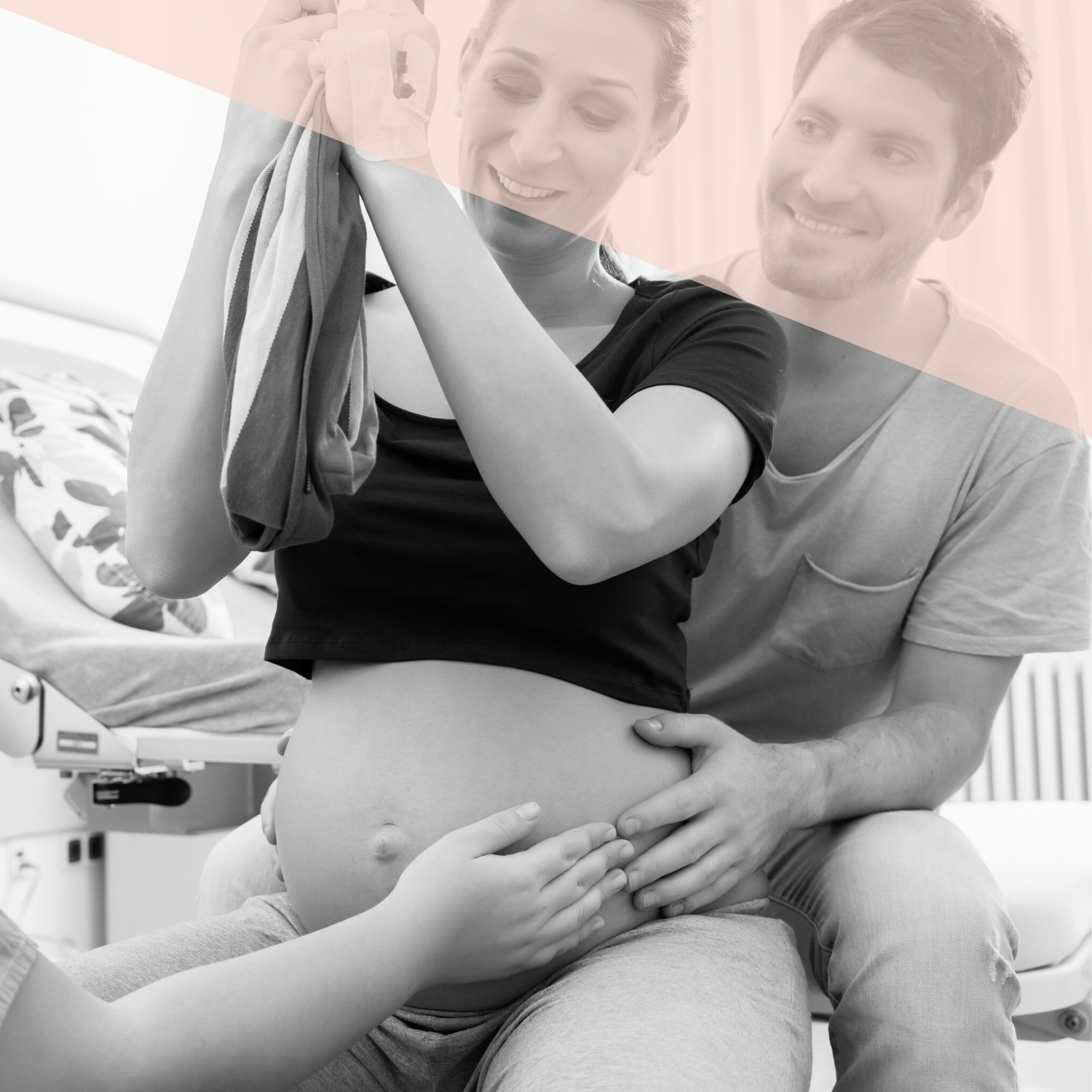 MODULE 3
History of Birth, Choosing Birth Place/Provider, Doulas, Partners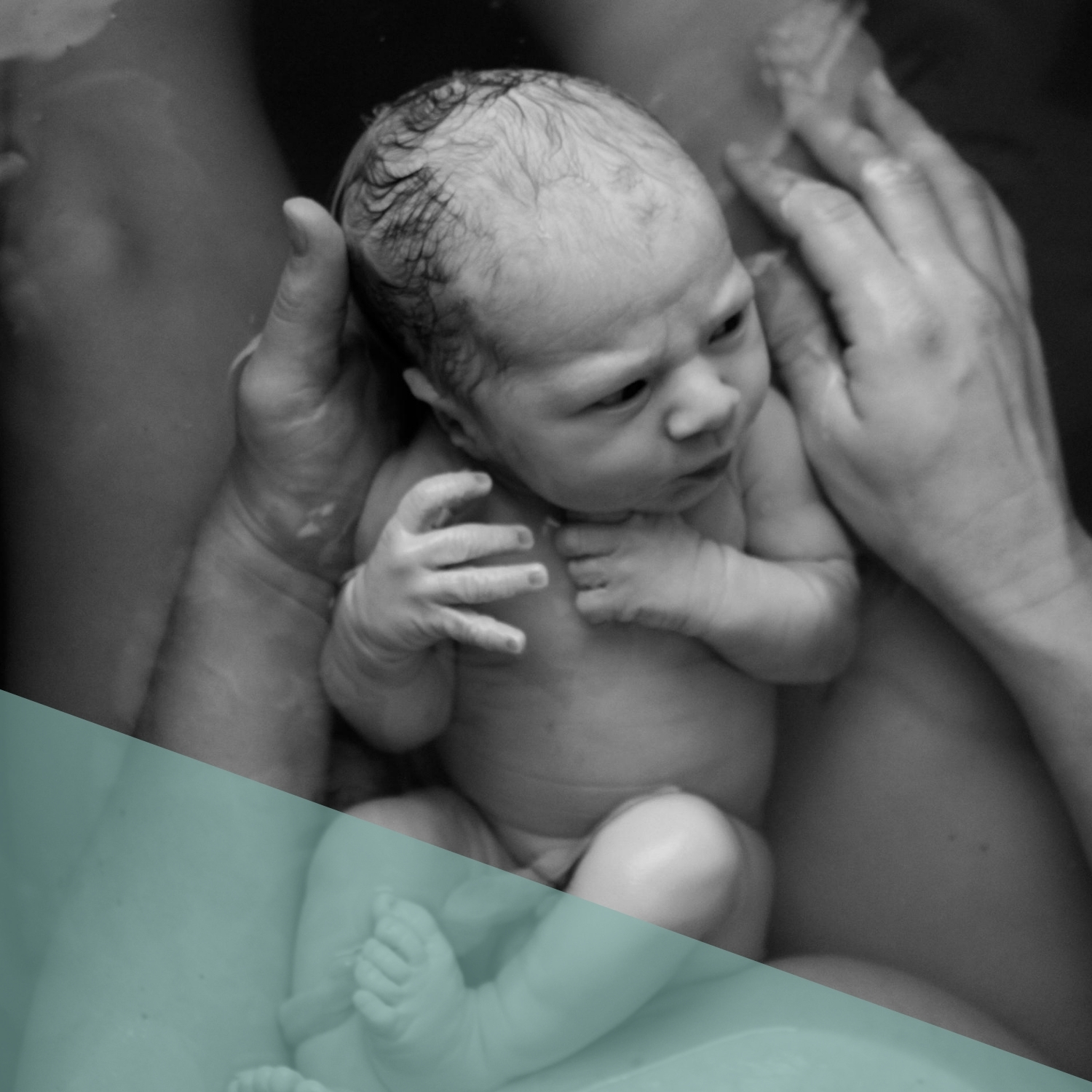 MODULE 4
Rights, Advocacy, Informed decision Making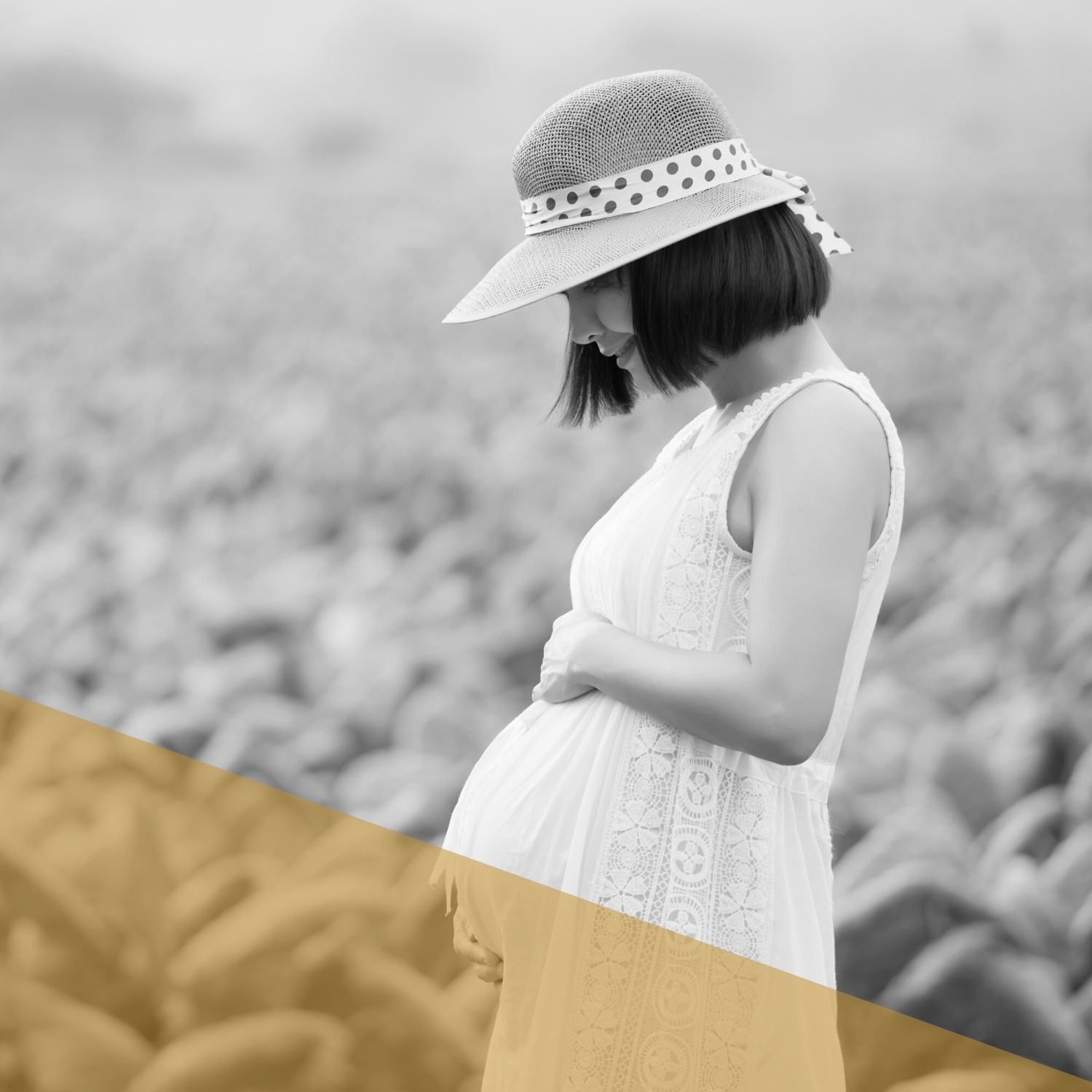 MODULE 5
Body and Brain Training, Optimal Fetal Positioning, Nutrition, GBS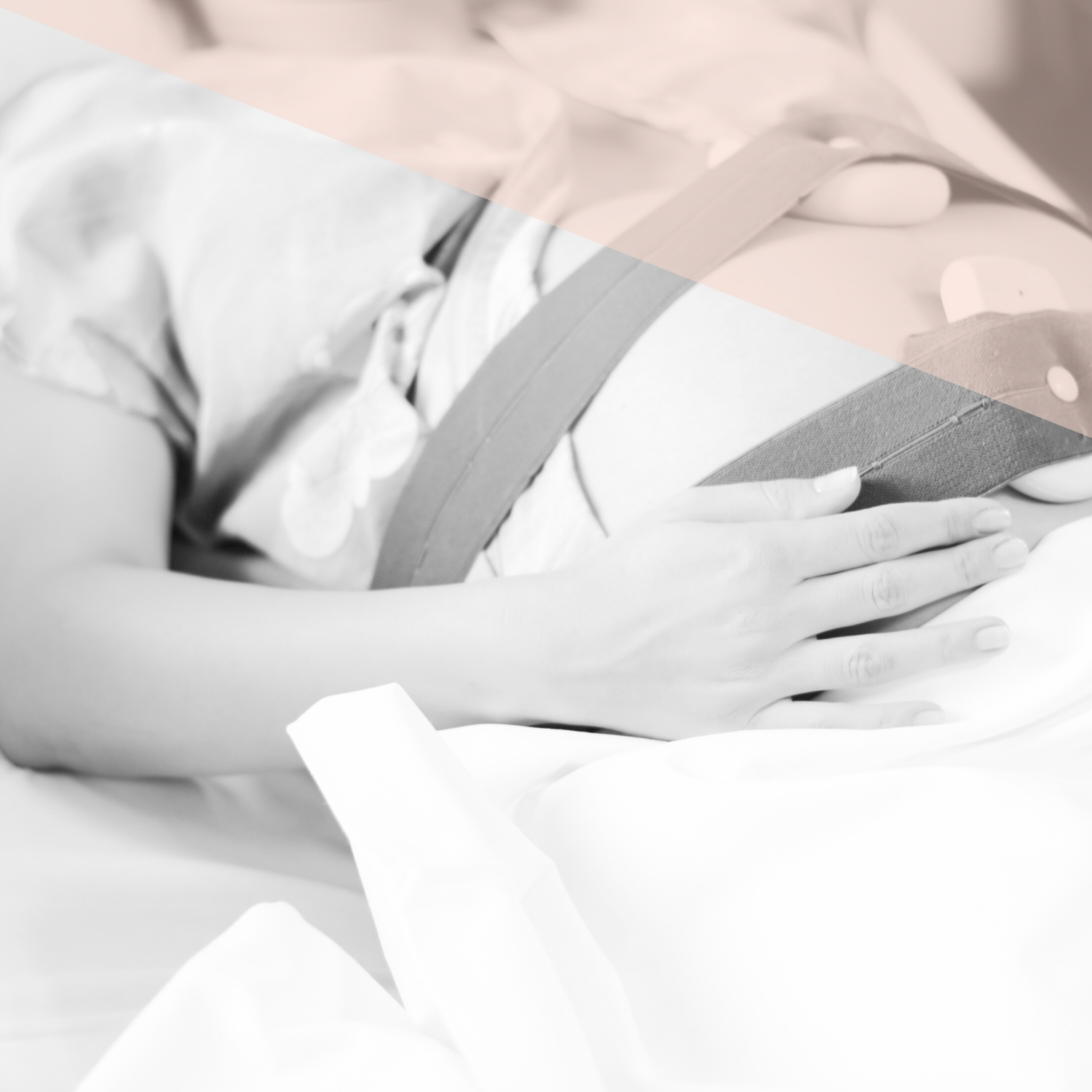 MODULE 6
Birth Plans, Common Interventions, Newborn Procedures
MODULE 7
Induction, Gentle Cesarean, Labor Plateaus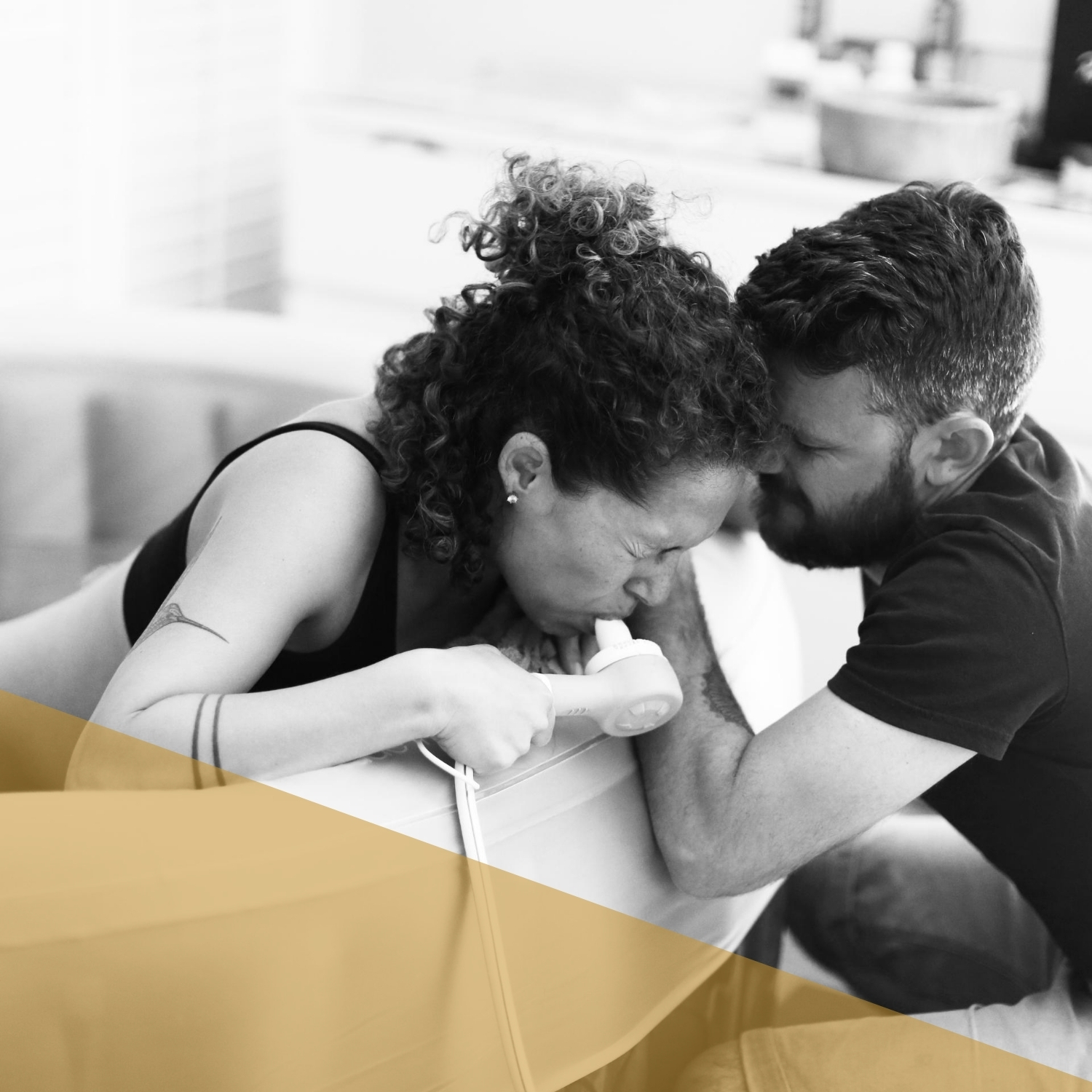 MODULE 8
What to do in Labor, Comfort Measures, Pushing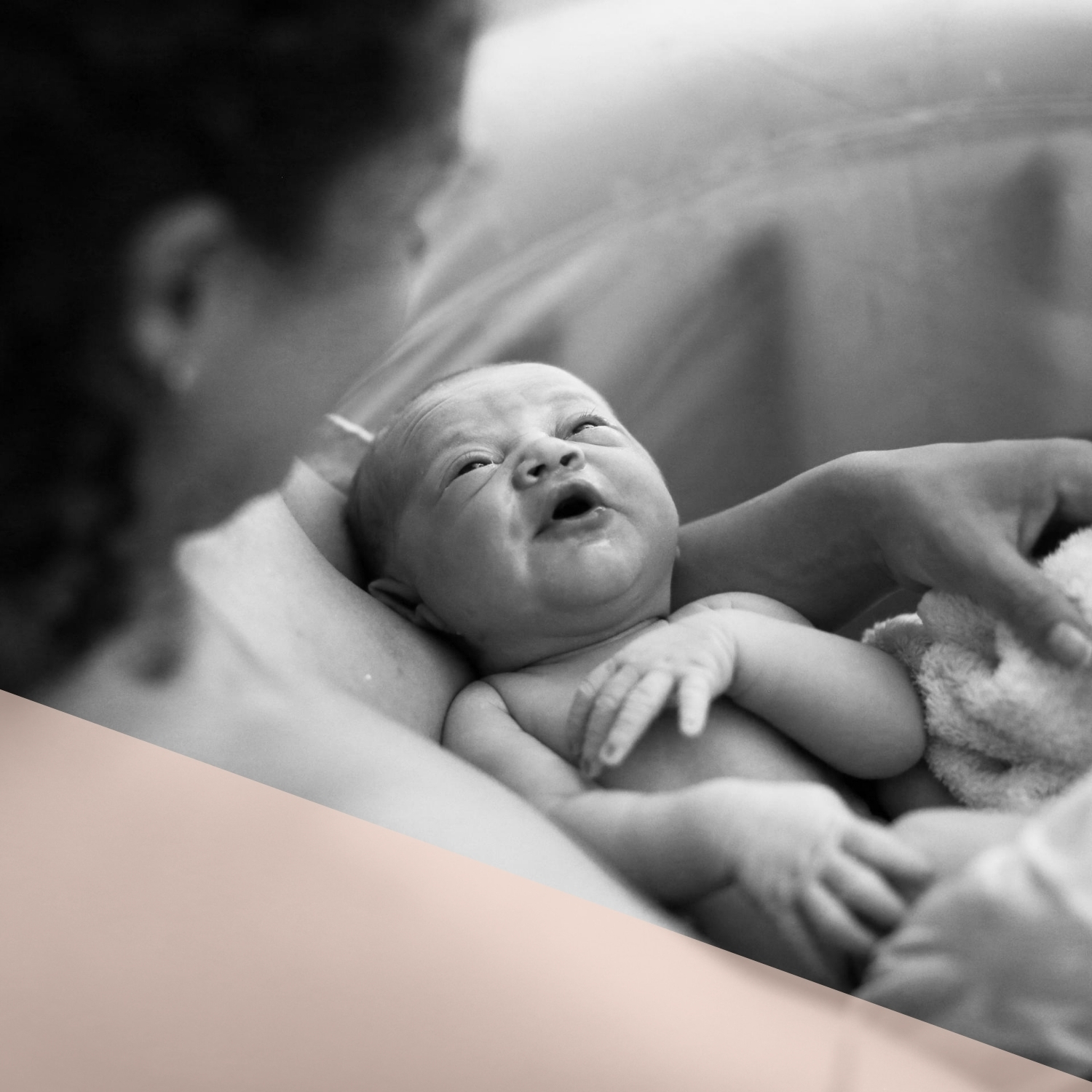 MODULE 9
Placental Birth, Preventing Hemorrhage, Breastfeeding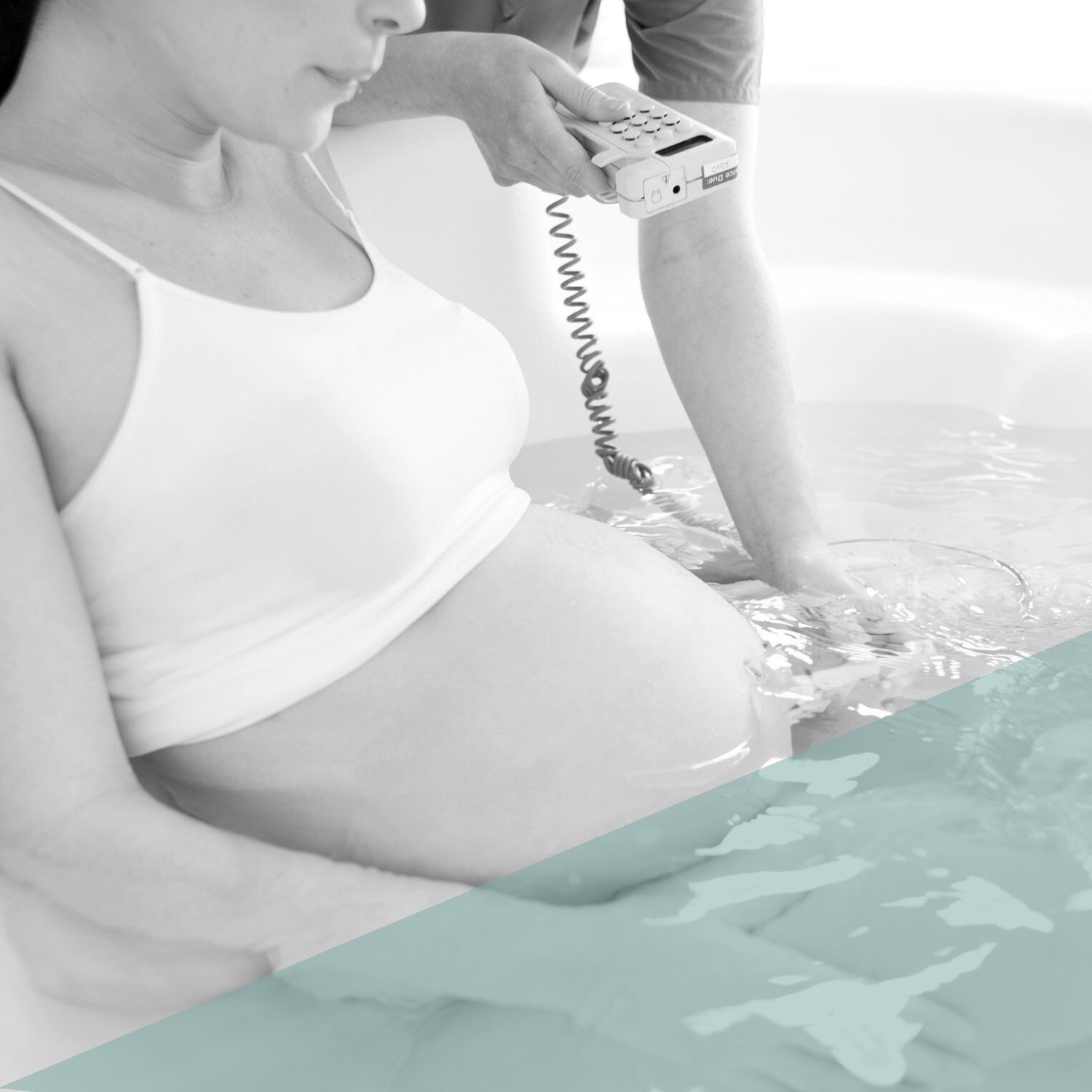 MODULE 10
Water Breaking, Due Dates, NST, Ultrasound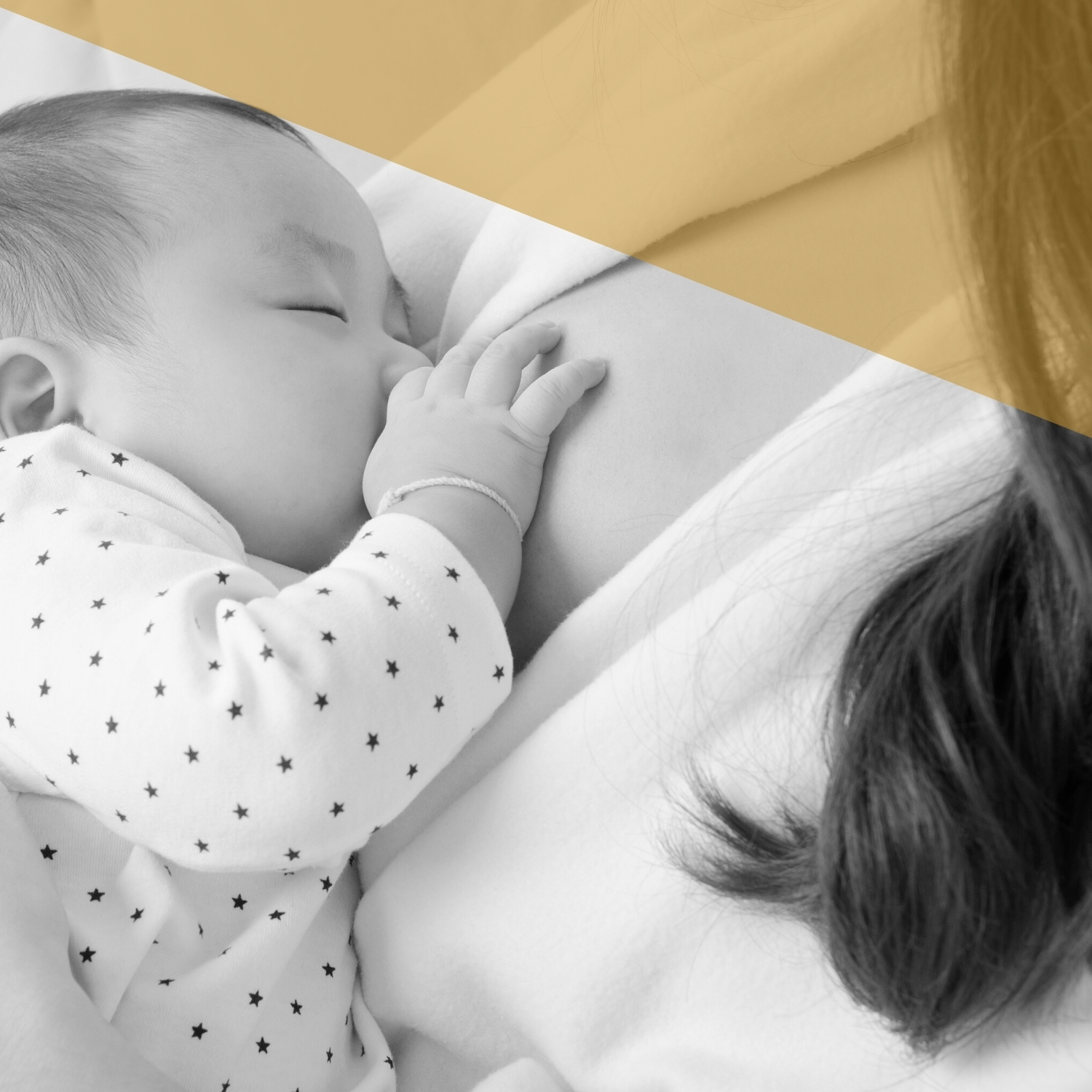 MODULE 11
The 4th Trimester: You and Your Newborn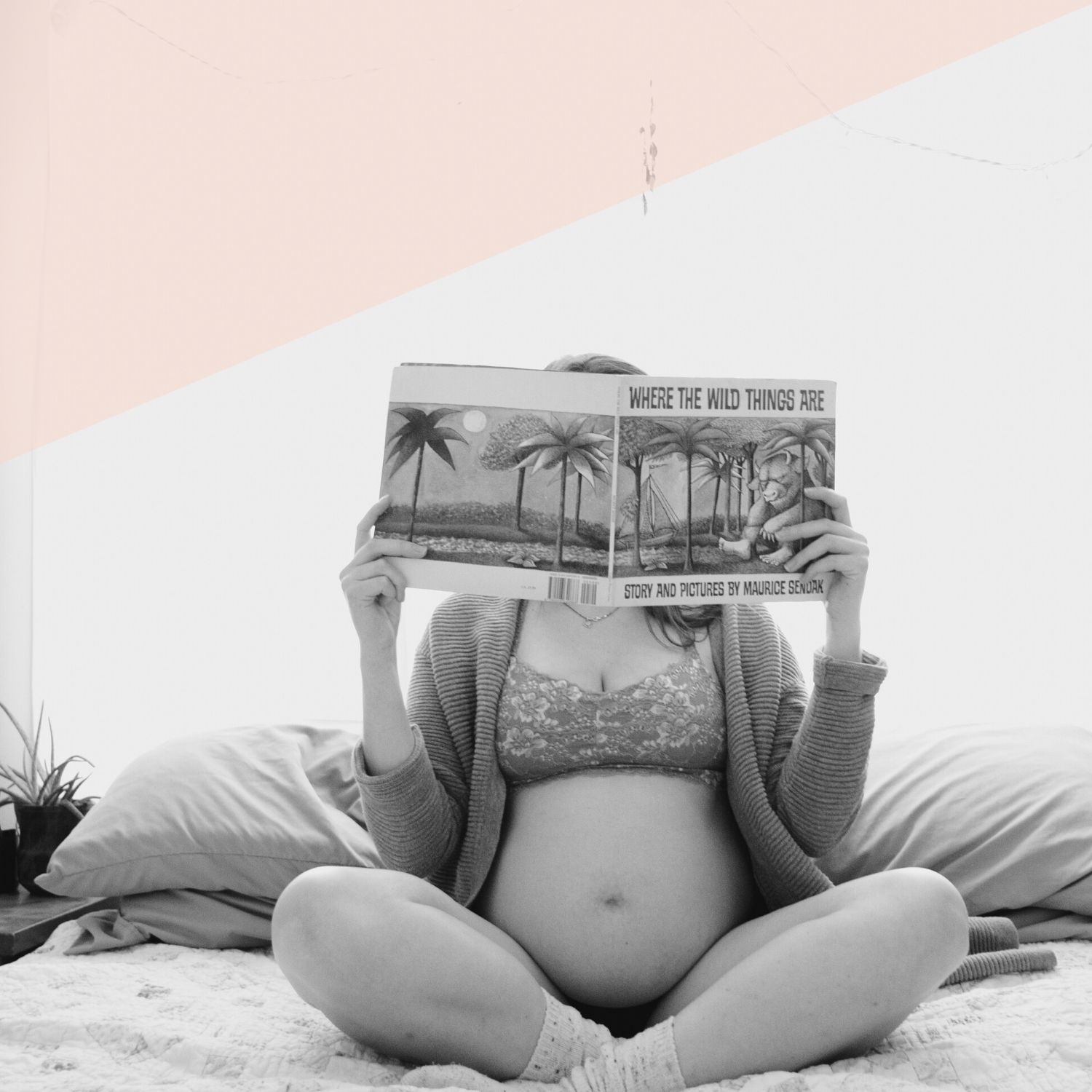 MODULE 12
Bonus!
20+ hours of video instruction from two seasoned doulas

200+ page printable workbook
no holds barred, evidence-based information

monthly Q&A calls

lifetime access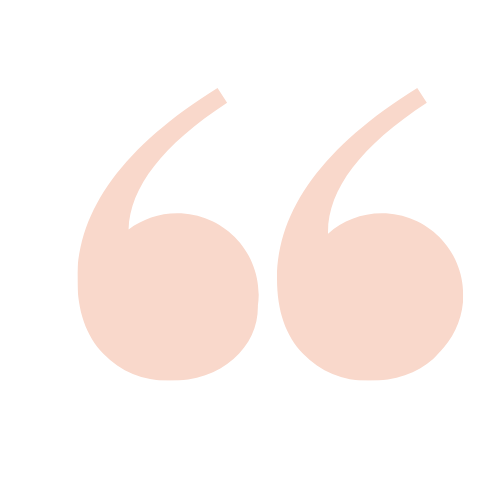 As a labor and delivery nurse I have wished for years that my families would come into the hospital with a real knowledge of what to expect. Intentional Birth goes above and beyond anything I could have wanted for every patient in my care. Wanting and wishing for an unmedicated delivery in the hospital isn't enough, you need to be ready to stand up for what you want and deserve. Having a class that will teach you both sides of every intervention, as well as running practice scenarios is priceless. You'll leave this program knowing exactly what you want and why.
‍
The birth of your child is one of the best days of your life, think of how much time, planning, and excitement went into your wedding. Your birth deserves to be just as beautiful and transformational as your wedding. With the right team and knowledge you can actualize the perfect birth for you.

- Jess S.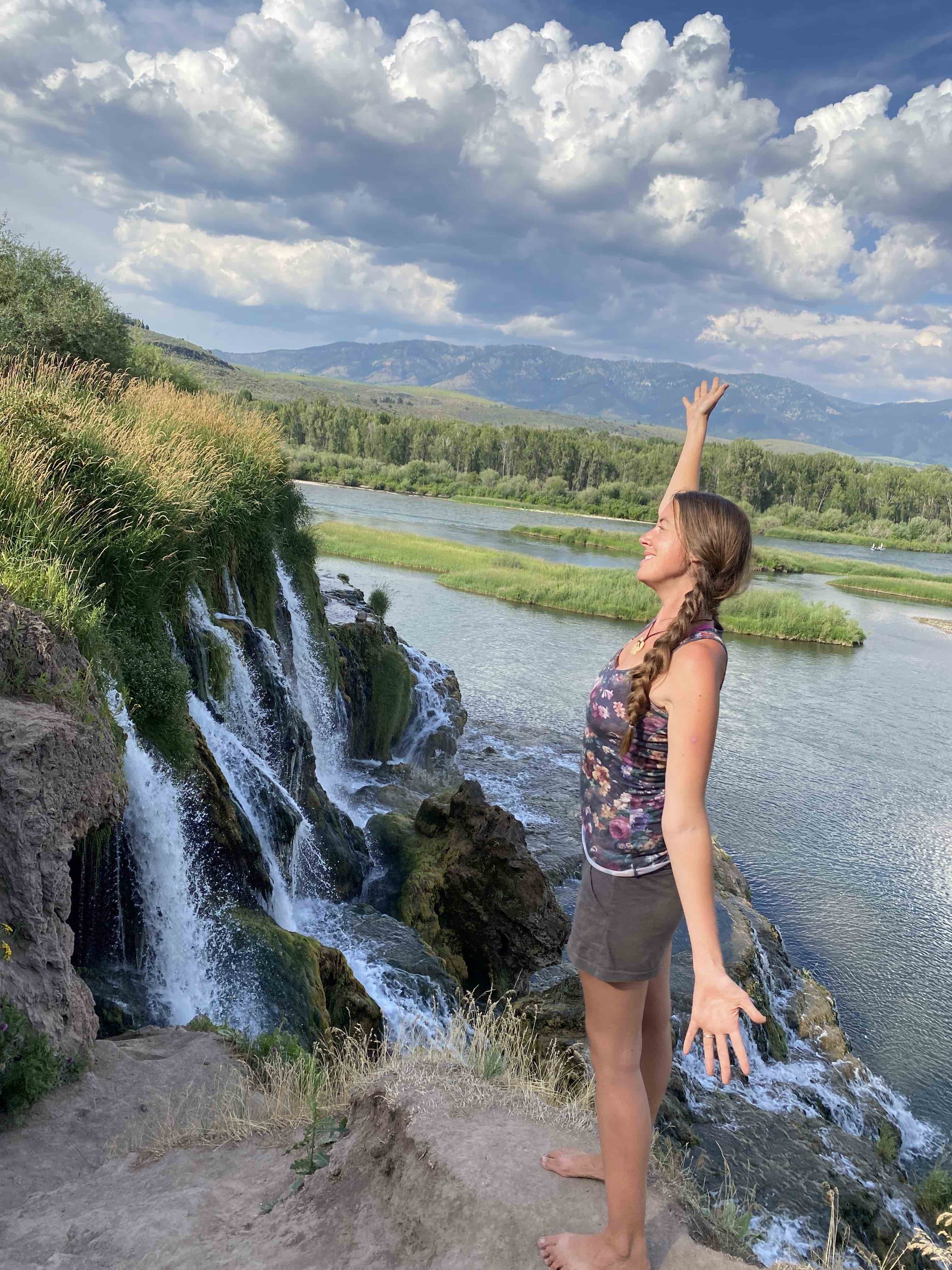 About THE
Creators
Meredith and Alicia are seasoned doulas, with 15 years of combined experience serving hundreds of families. We read books and research articles about birth...for fun! We talk about birth...for fun! We would even give birth again...for fun! We are also downright serious about improving birth outcomes by helping women prepare for birth with solid information and support. We are both Evidence Based Birth Professional members, and we are committed researchers and advocates, learning especially from the women we support through pregnancy and birth. We're with you!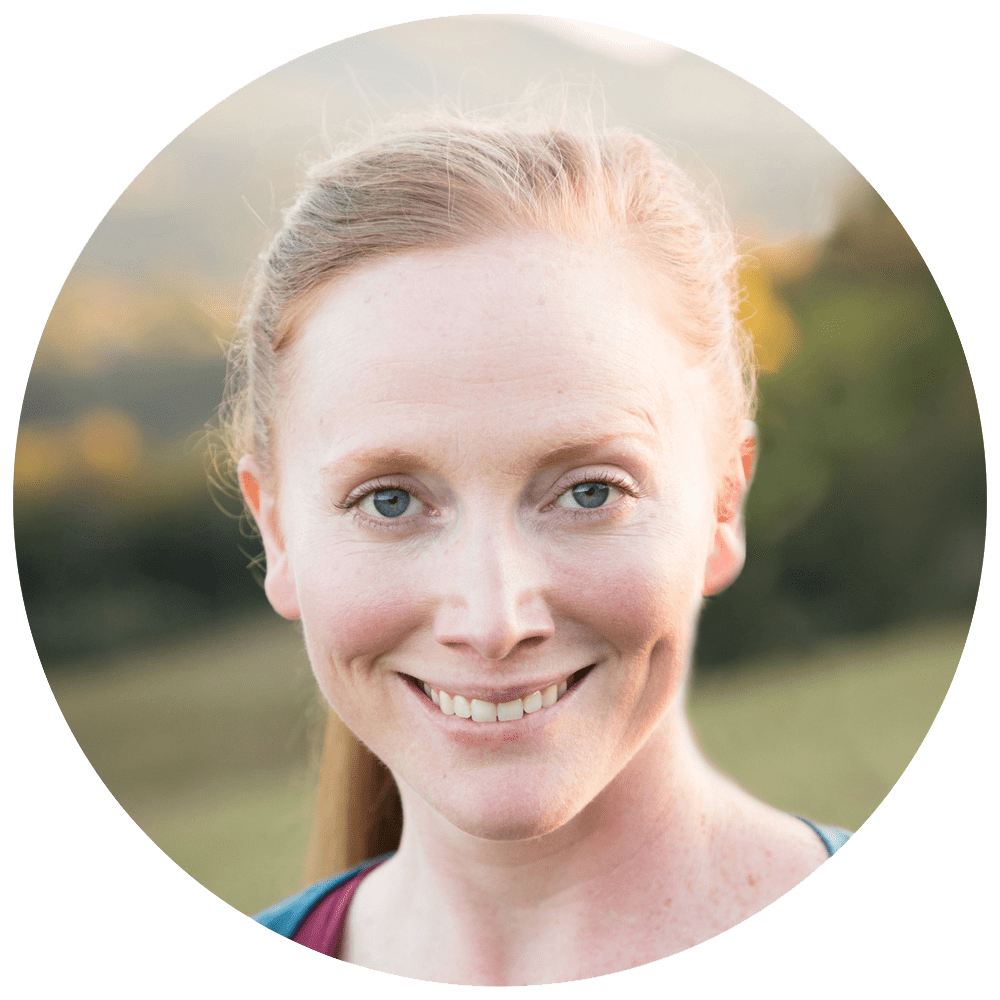 MEREDITH NELSON
- RES-CPT
A certified biomechanics nerd, advocate-doula, editor, storyteller, and a teacher of two decades, Meredith's passions blended unexpectedly in the creation of this course. She has supported families in birthing rooms across the country, and utterly believes in women.

Meredith is the owner of Born to Move located in Charlottesville, VA

She wonders what the future would look like if every baby were received gently; if every mother felt loved and safe during her moment of change; if the people around the mother recognized her body's powerful wisdom, and respected her autonomy and authority. Meredith believes that a better world begins with better birth.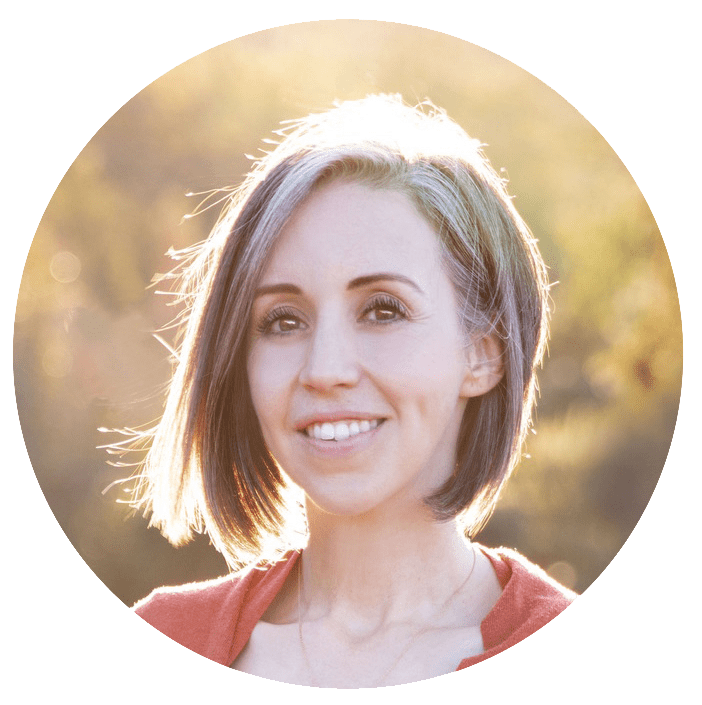 ALICIA FISHBEIN
Alicia's passion for birth was ignited by two events: her own first birth and attending the birth of her friend.  Those two pivotal events caused her to fall wildly in love with birth.  Since 2013, her mission is to teach women to own their unmedicated birth. She has gleaned the wisdom and experience gained from attending nearly 300 births and poured it into Intentional Birth.

Alicia is the owner of BORN doulas located in the SF Bay Area.

She believes that beautiful birth is every woman's birthright.  Alicia knows that birth isn't just about birthing babies, it's about mother, fathers and families being born.
Join Intentional Birth
and get instant access!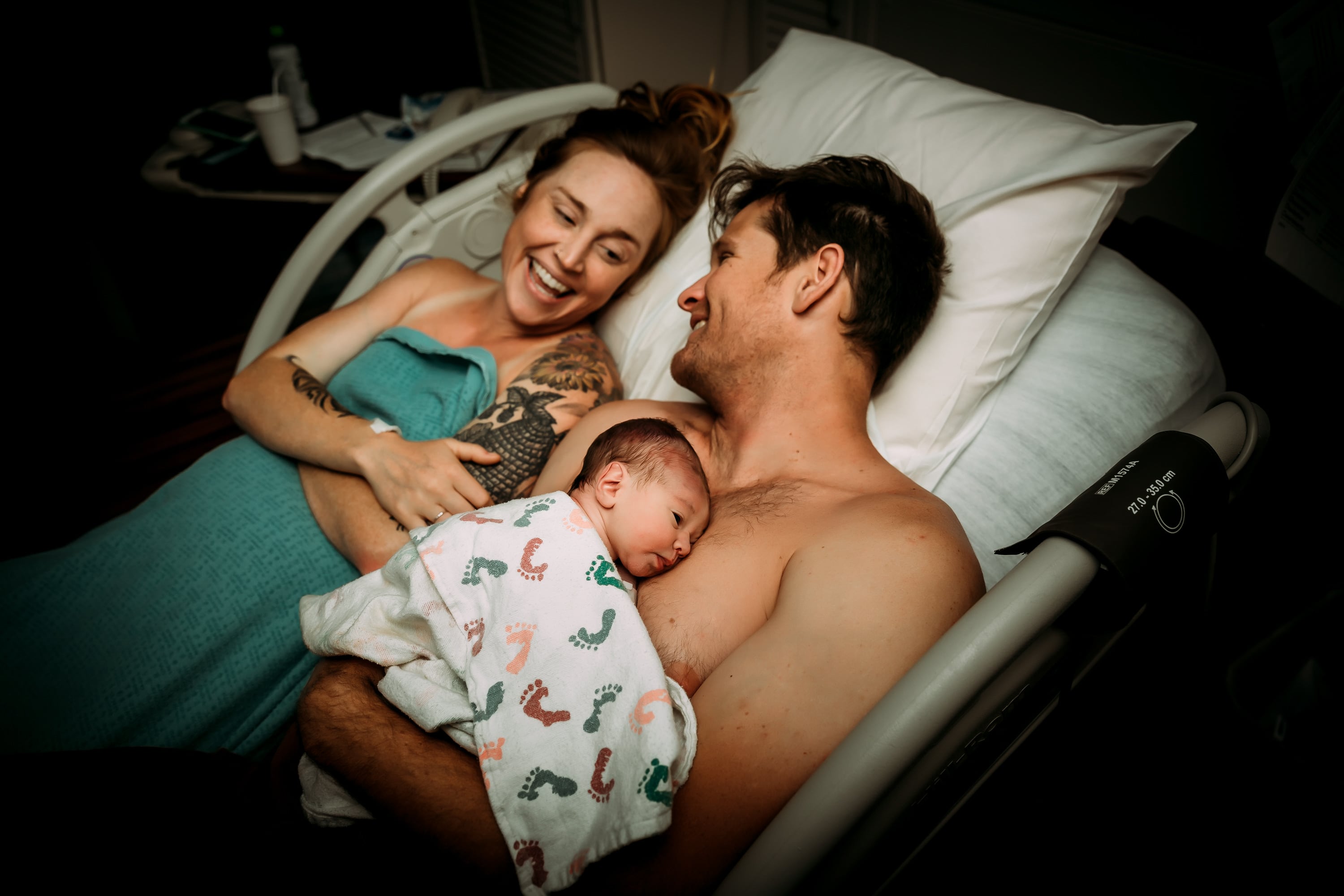 ONLY $497
Self-paced class drip fed to you over 6 weeks

20+ hours of video instruction from two seasoned doulas

200+ page printable workbook

Birth stories from real women who prepared for birth with intention

no holds barred, evidence-based information

monthly Q&A calls

lifetime access
FAQs
My life is so darn busy.  Will I REALLY be able to fit this class in?


We think you care enough about your birth to commit the time to prepare, and we have packaged TONS of information for you in a really digestible way. You can finish at your own pace, often in just ten or twenty-minute bites. Or you can binge watch over a weekend! We know you've got your priorities straight.
There are so many online childbirth classes out there (hello, COVID!).
How do I choose one that's best for me?


First ask yourself, what kind of birth do I want? If the answer is that you want some other person to make the hard calls, and you'll just go with the flow and hope for the best, there are other courses out there for you. This course is tailor-made for the woman who wants to walk into birth empowered by knowledge, confident in her worth, prepared in body and mind, and expecting compassionate, evidence-based care from everyone around her.
What if I'm not sure that I want an unmedicated (low/no intervention) birth?


We address people planning unmedicated birth in this course, but we honor all birth plans and birth stories. If you want to learn about what physiologic birth is like, and how to prepare for it, this course will dive deep. But it also can prepare a woman planning ANY kind of birth, especially by teaching how to prepare your body and mind for birth, how to make informed decisions, how to advocate for yourself and choose a supportive team, and how to navigate your options (both medical and "natural").
I'm due in a month, and your class is 6-weeks long.  Can I still take the course?


For just $50 more you can purchase the course all at once instead of drip-fed over 6 weeks.  It will take some dedication to get through all of the material before your due date, but we know you can do it!
I really want to join in but I'm not sure my budget will stretch this far!


Never fear, payment plans are here!  We offer a 2 or 3-month payment plan option to make it affordable for you.
What if I need more support after I complete the program?


We're so glad you asked! Meredith and Alicia offer private one-on one coaching to guide and support you as you prepare for birth. Shoot us an email: [email protected]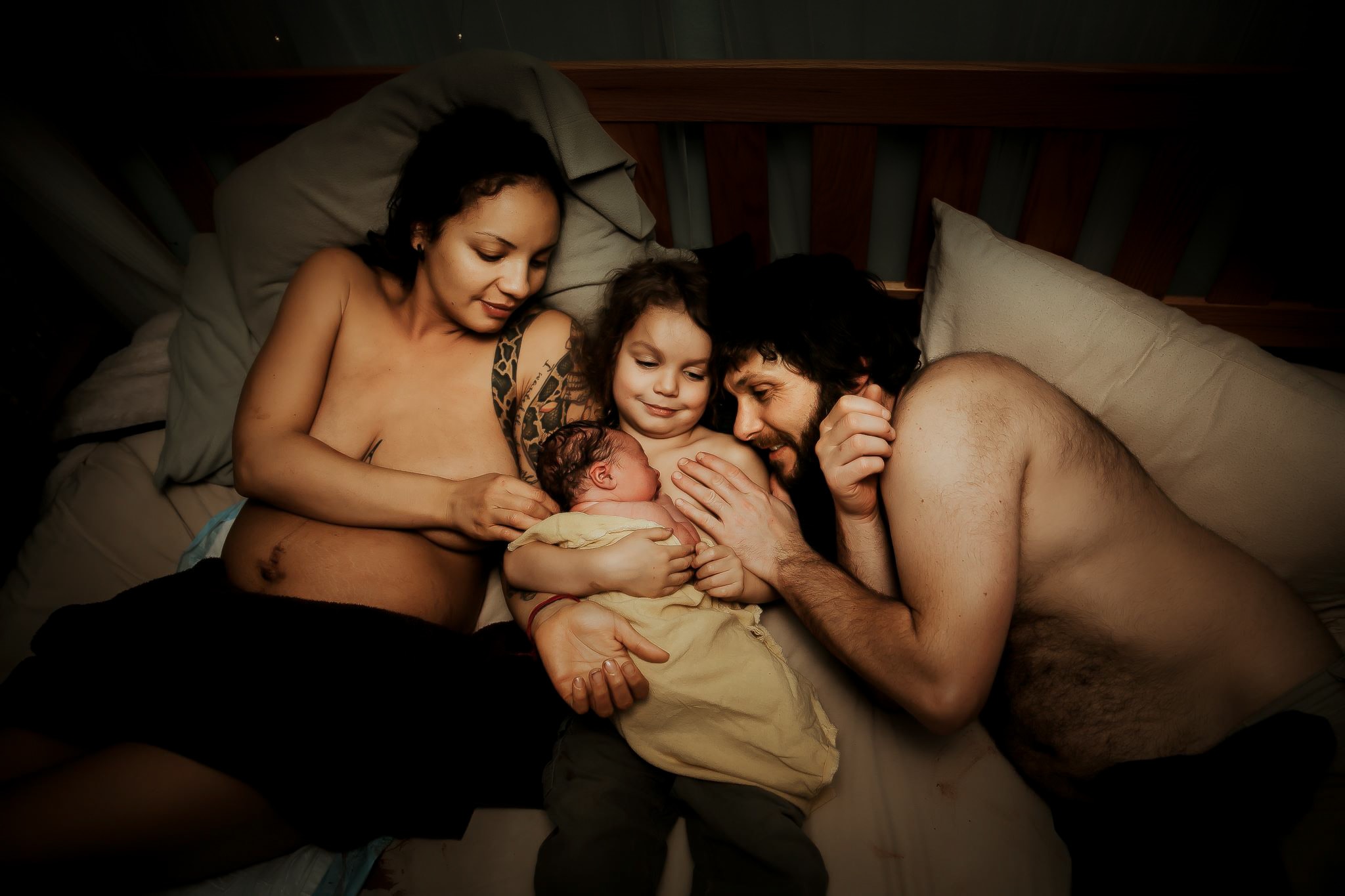 You will emerge from Intentional Birth a savvy, confident consumer who knows her worth, knows her rights, and is prepared to enjoy her birth journey.